What's your skin telling you? Whether it's harsh dry winter or hot humid summer, your skin is screaming for help.
Dry irritated winter skin, begs for nourishment and a little TLC.
Oily skin that doesn't keep your makeup fresh needs different products in the sweltering summer heat.
Find the answers for your individual skin requirements.
Take this free skincare analysis to find which products work best for you.
Motives Cosmetics has the solution for any skin problem.
We have nine skincare lines you can combine to match your needs.
You need to take this analysis as the seasons change during the year.
TIP: Save money when you purchase from our Skincare Sets
BENEFITS: 
Absorbs instantly & leaves the skin texture silky smooth.
Reduces the look of fine lines & wrinkles
Skin looks & feels younger

VitaShield Vitamin C Intensive Treatment
BENEFITS:
Skin absorbs 40% more vitamin C than when taken orally
Helps put collagen into your skin
Intensive hydrating moisturizer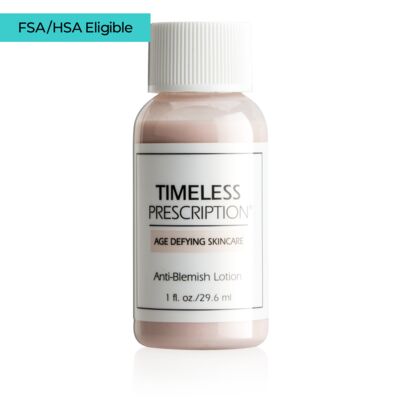 BENEFITS:
May help reduce the appearance of pimples
Calms irritation
BENEFITS:
Time-released acne fighting formula
Combats three acne-causing factors
Oil-free
Stabilized benzoyl peroxide
BENEFITS:
Includes all basic skin care needs in one set
Works with all different skin types
Reduces the appearance of fine lines and wrinkles
Hypo-allergenic
Fragrance-free
Includes antioxidants
Contains no mineral oil, lanolin or wax
Not tested on animals
Travel light with the convenient size 

Skintelligence® Travel Kit
_________________________________________________________________
Enzymes remove dead skin cells
Leaves skin feeling smooth & moisturized after washing
Soothes & conditions skin
Soothes skin
Paraben-free formula
Get rid of residue and excess dirt
Soothes softens & hydrates even the most sensitive skin
Antioxidants protect skin
Prepares skin for moisturization & lubrication
For all skin types
Paraben-free formula
Excellent anti-aging system with sunscreen
Smoothes softens & moisturizes your skin
An excellent pre-makeup base for all skin types
Light texture
Keeps in moisture
Absorbs quickly and leaves no residue
Paraben-free formula
_______________________________________________________________________
Lumière de Vie Full Regimen Kit includes ten products for a full skincare regimen.
It's powerful formulas to help cleanse, tone, soothe and protect your skin.
Use this entire line for a natural healing process for any skin type.
_______________________________________________________________________
Intensive anti-aging therapy for fine lines & wrinkles
Intensive anti-aging therapy for fine lines & wrinkles
Formulated with Matrixyl® Complex & Argireline, designed to:
Fights against the visible signs of aging
Reduces the appearance of wrinkles
Designed for the brow, forehead & eye areas
Helps the skin look firmer
Additional Benefits –
Increases skin hydration
Supports smooth skin texture & color
Reduces discolorations
Helps maintain an even skin tone
Reduces the appearance of stretch marks
Gives a luminous glow
______________________________________________________________________
Supports skin cell renewal
Polishes skin with gentle exfoliators
Soothes skin with natural extracts
Gently buffs away dead skin
Unclogs pores
Uses chamomile to calm the skin
Contains licorice to even out skin tone